OUR VISION
"To be the world's leading manufacturer of blower, booster and vacuum pump packages for process industries."
OUR MISSION GOALS
We will achieve our vision by:
Designing and manufacturing bespoke, high-end products to solve complex problems for our customers;
Investing in new technologies, training our workforce and continually improving our processes;
Keeping full life-cycle costs in mind including materials, energy and other resources.
OUR VALUES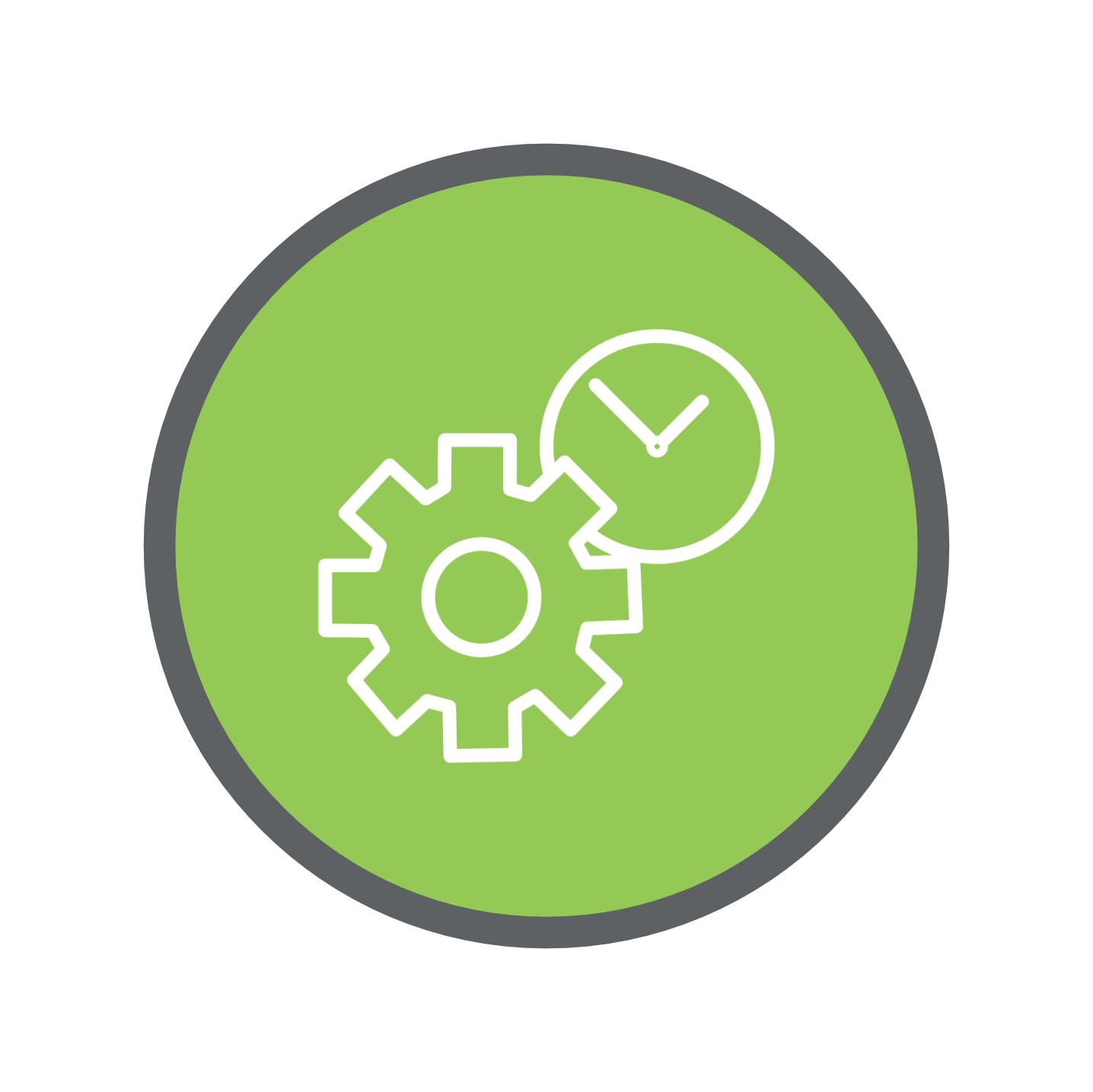 Reliable
Our customers trust us because we manufacture high-quality, durable and long-lasting products which continue to deliver value over their lifetime.
Customer Focused
We operate globally, with local presence across five continents. We are committed to supporting our customers from first contact and continually look for opportunities to add value.
Family Feel
We are proud to be a family business, we want all of our people to feel a sense of inclusion, support and belonging.
Solutions Orientated
We are experts in the design and assembly of custom packages for challenging environments and work with our customers to deliver the best solution to suit their needs.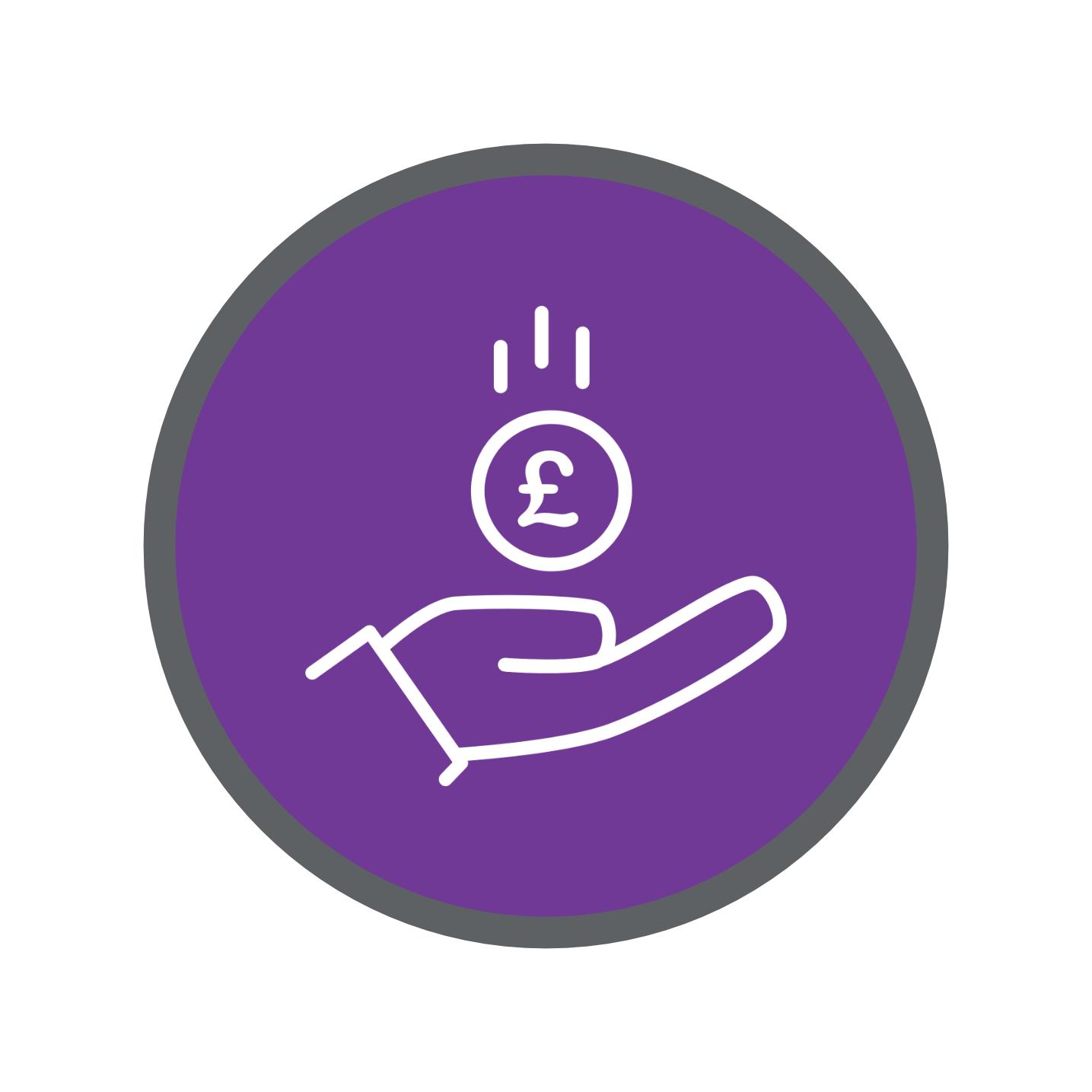 Responsible
We are resource aware and mindful of full lifecycle costs. We are consciously seeking new applications that support a cleaner, safer, more sustainable future.